We strive to keep your favorite Rainforest Natural Soap product in stock for quick shipment.
Shipping charges apply. We ship anywhere in the U.S.

Because our products are hand made, all sales are final. Unfortuanately, we are not able to accept returns. If you notice an error with your order, please contact us promptly, so we may resolve your order specifications. Due to the nature of handmade products, slight color, scent and texture changes may occur from batch to batch.

We use the highest quality ingredients in our products. Some individuals may have allergies, skin sensitivity or discomfort to certain products. Although our products are made with natural ingredients, you should discontinue use immediately if you are sensitive or allergic to natural essential oils or any other ingredient.




Soap, Lip Balm & Hand Cream
Standard Soap 4 oz. Bar
$5.99 ea
Lip Balm
$2.99 ea

0.15 oz.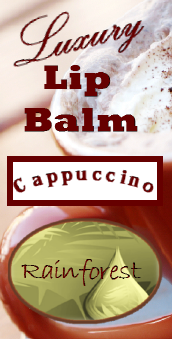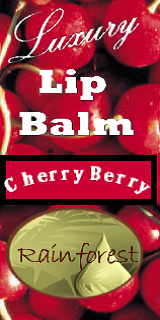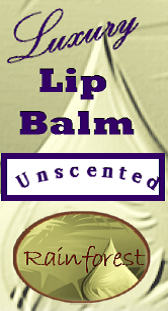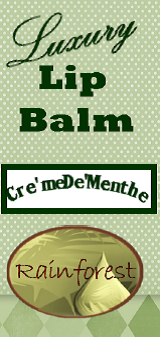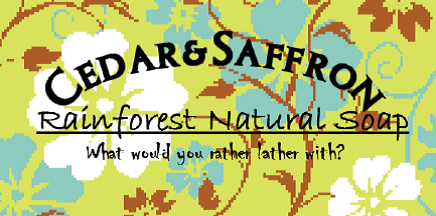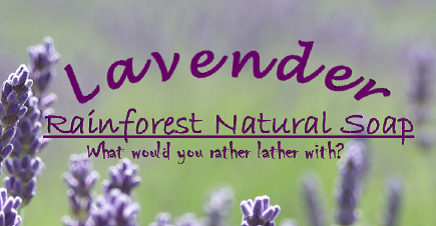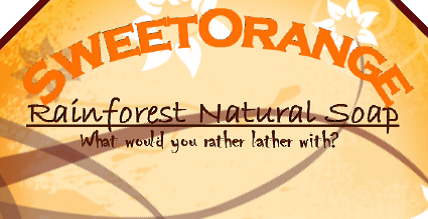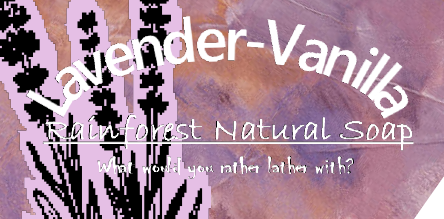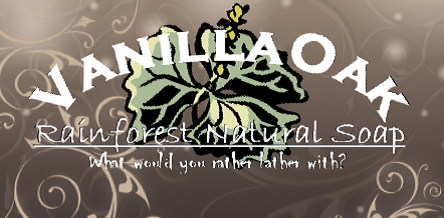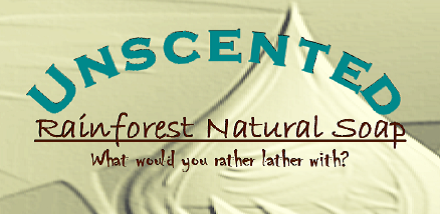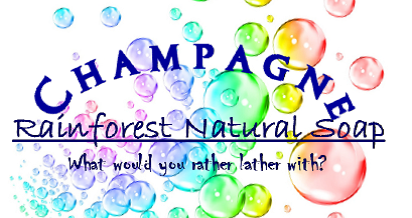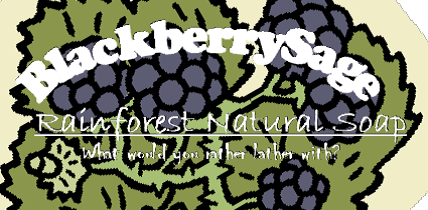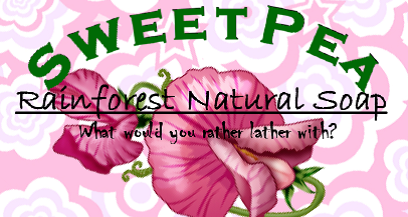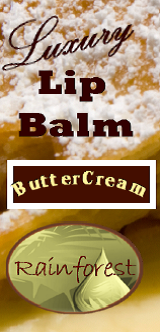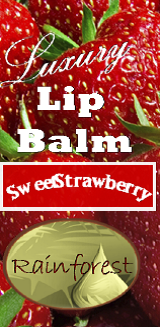 When checking-out, you can pay with Paypal; OR Visa/Mastercard.
​
​When paying, click on the paypal logo, ​then
​

look for the link below Paypal button that says ​​

"

Dont have a paypal account".


​If you click on that link, you can pay with your visa or mastercard.
​

Janie's Gardener's Hand Cream

Lavender- Peppermint

​(firm) 2.0 oz. Jar​
Janie's Gardener's Hand Cream (firm)
Lavender-Peppermint
​0.6 oz Twist Tube
$8.99 ea​​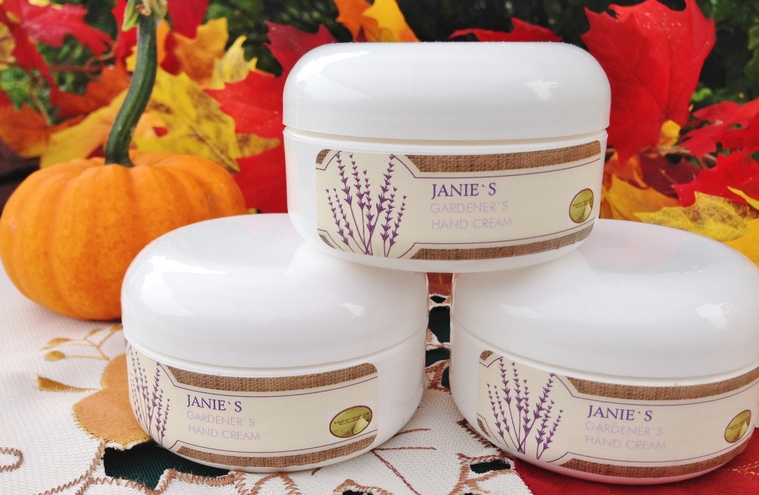 New!


Oatmeal, Milk & Honey Soap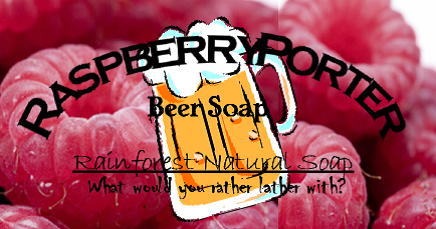 Other New and Seasonal Products!
Raspberry Porter Beer Soap
Berry Wine Natural Soap


Standard 4 oz. Bar​
Christmas Spice


Standard 4 oz. Bar​
Beer Soap 4 oz. Bar
$9.00 ea
Seasonal Soap
4 oz. $5.99 ea