is available for retail purchase by individual bar, or by wholesale orders.
Pomegranate
is a snappy and tart blend that is a pleasure for your senses.



Sweet Orange
has a scintillating summer scent that is appealing year round.



Cedar & Saffron
has a hearty woodland cedar scent, with a soothing essence of Saffron.



Lavender
Escape to Lavender fields with this sumptuous and gentle fragrance.



Lavender-Vanilla
has your favorite Lavender scent, with a soothing touch of Vanilla.




Vanilla Oak
has a rich, earthy oak aroma, blended with a delightful hint of vanilla warmth
.





Unscented
For those folks who enjoy the richness of our soap, without the aroma.




Seasonal Soaps
~Oatmeal, Milk & Honey
~ Sweet Pea~ Blackberry Sage~ Champagne & Lemon Verbena!


Champagne

is super crisp and clean! The sparkles & bubbles will certainly wake you up in the morning!




Sweet Pea

is such a soft, delicate floral scent that you will never want to be without!



Blackberry Sage

smells so good, you will want to take a bite, but please only lather with it! A light scent of Sage with a hint of Blackberry.



Lemon Verbena

is the perfect blend of citrus and floral. This
is a delicate scent that is sure to please!
Our Beer Soap is currently available in
~ Raspberry Porter and ~ IPA
Beer Soap is a great new product!
The hops in the beer really make a wonderful lather!
Great for the Guys & Gals who love specialty beer!
Please only lather with these suds, though!
Fabulous new Lip Balm is now available!
Our current flavors are

~ Cappuccino
~ Butter Cream
~ Sweet Strawberry
~ Cherry Berry
~Cream De' Menthe
~ Natural
Lip Balm Ingredients: CoConut Oil, Jojoba Oil, Candellia Wax, Flavoring Oil, Stevia. Weight is 0.15 oz.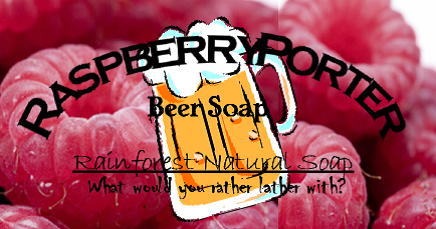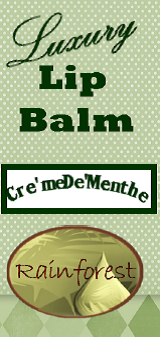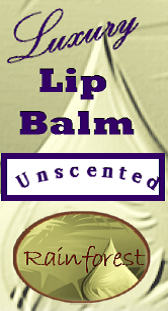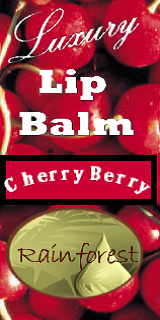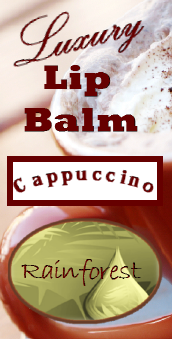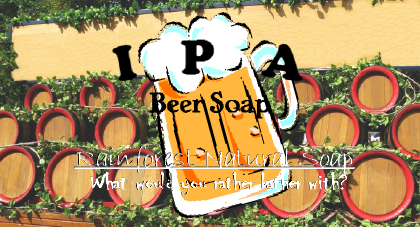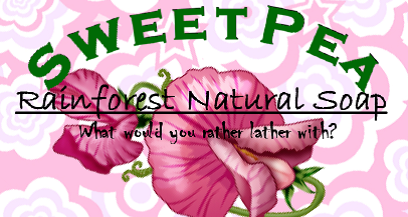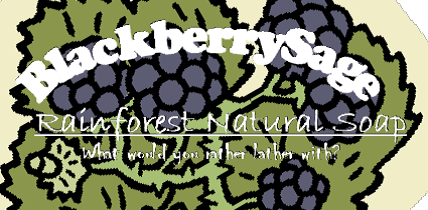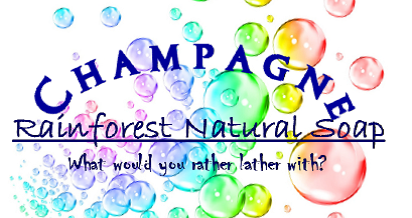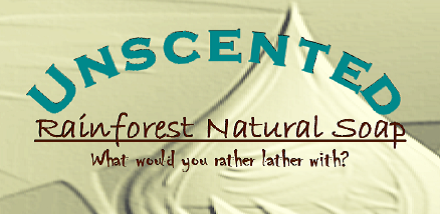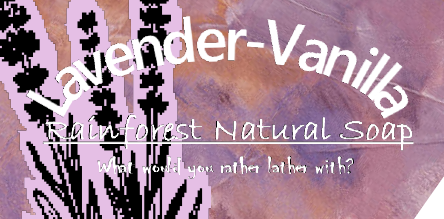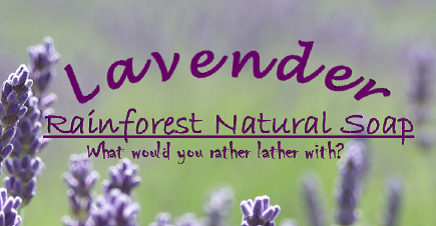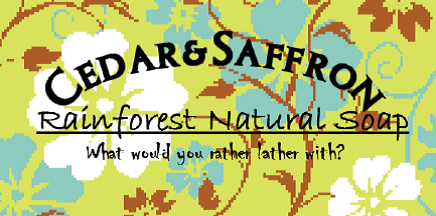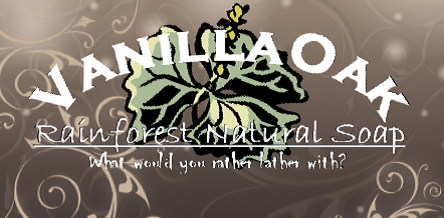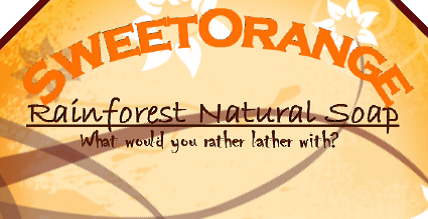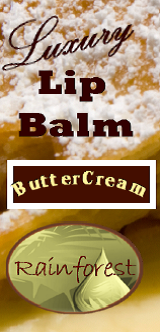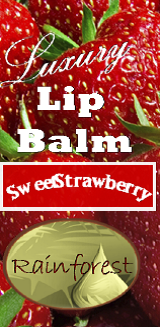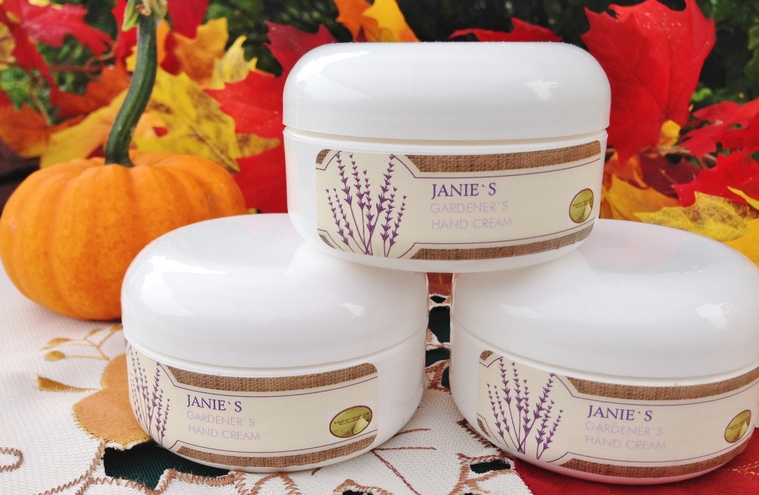 Janie's Gardener's Hand Cream
Ingredients: Coconut oil, Bee`s wax , Sweet almond oil, Vitamin E , Lavender essential oil, Tea tree essential oil, Peppermint essential oil. Size 2 oz. Jar.
​
The peppermint oil comes from Oregon!
Janie's Gardener's Hand Cream has an up-lifting Lavender-Peppermint scent that is perfectly blended! It's a firm cream that lasts a long time. You don't have to be a gardener to enjoy how soft it leaves your hands. Janie's Hand Cream is the perfect gift for someone special and yourself!
Oatmeal, Milk & Honey Soap